The BearCam is down because the power is off on Bear Island as of 3/8/2017 and the electric company will not fix it due to ice conditions.
When it comes back on the pictures will start updating automatically.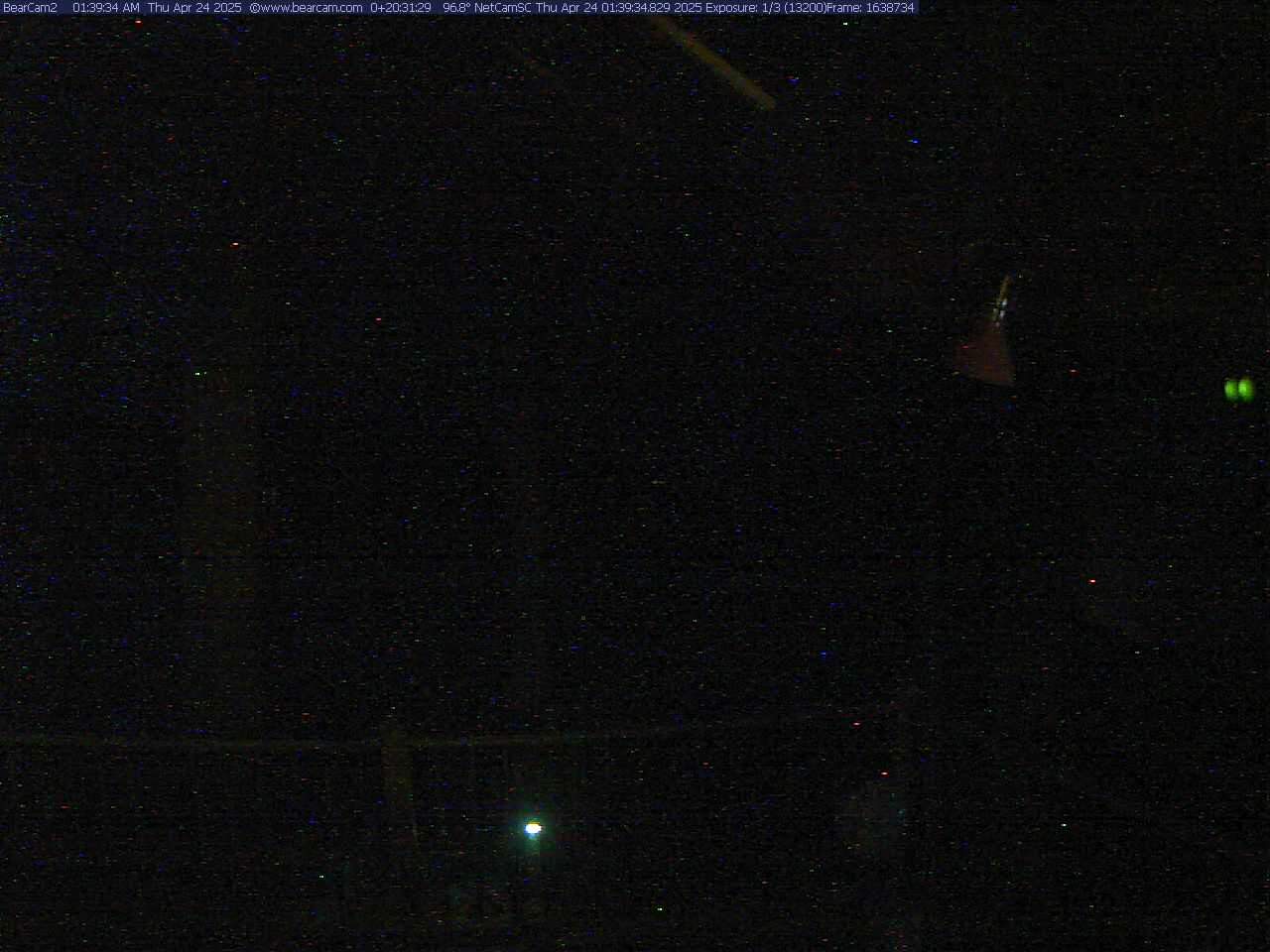 BearCam2 (bc)

9/2016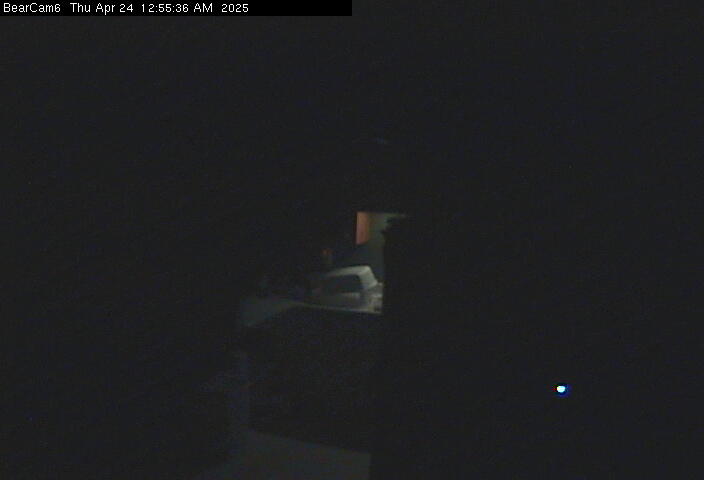 BearCam6 Pine Island and No Wake Zone (bc)
.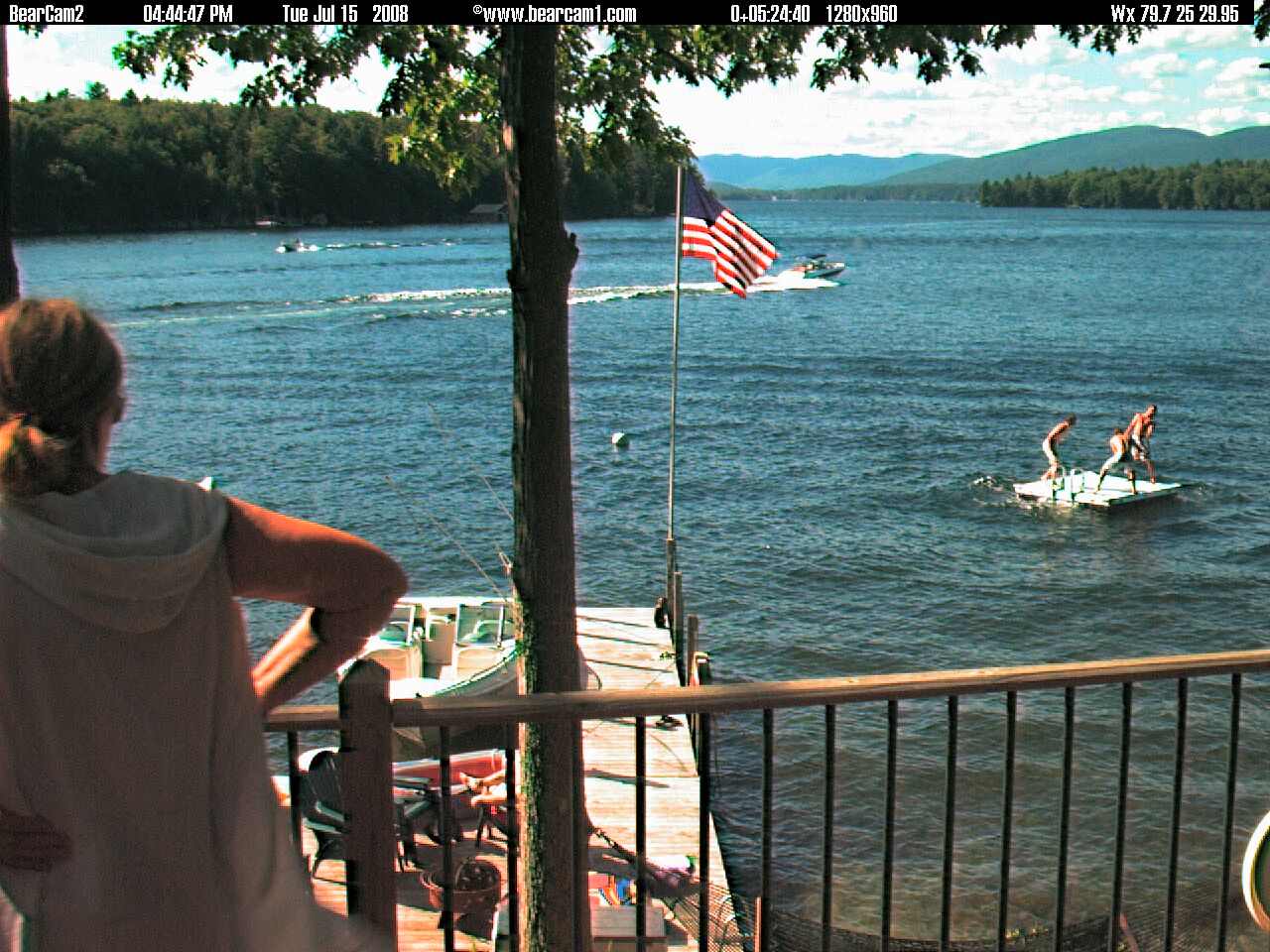 Sample Photo (old)
Antarctic Expedition info
www.icetent.com
Expedition Info http://www.icetent.com/
Setting up a Webcam - BearCam Info new
Local Weather
Fairhaven Cam
Snake Eyes
Lakes Region Web Cams
More Lakes Region WebCams new
Pine Island East
Pine Island South
Ice In 2005
Ice Out 2005
Email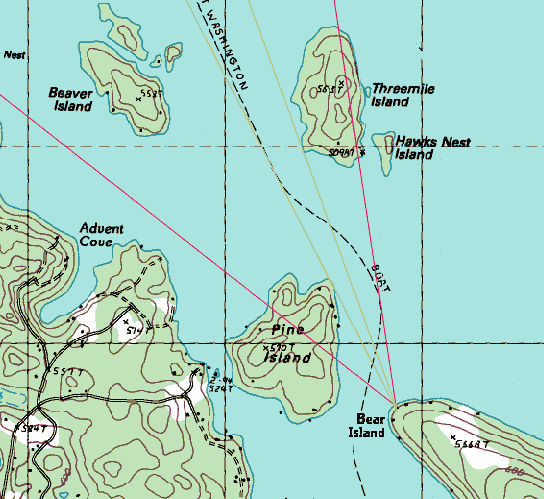 Red lines indicate viewing angle - Tan lines indicate view between islands
end